Wayne Gerard Trotman
Links
Reviews
The author's writing style is truly brilliant and his ability to draw you into his universe is second to none.

Rayven - Amazon
The author takes you on a magical journey where telepathy is commonplace, and shape-shifting vampires and mysterious men in black abound.

Lesley H - Amazon
This is a great book! The action starts in the first paragraph and doesn't stop until the last with no slowing down..

Tony-Paul - Amazon
---
---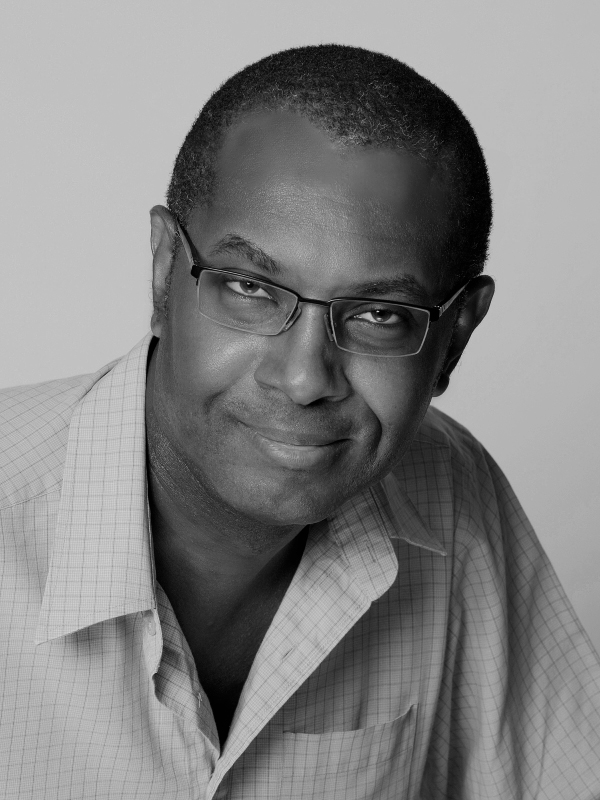 Writing to move you...
Fiction and non-fiction titles written by Wayne Gerard Trotman
Wayne Gerard Lionel Trotman is a British author of gritty screenplays, action-packed science fiction novels and insightful travel photography books.

Kaya Abaniah and the Father of the Forest is a unique coming of age, science fiction, adventure story. It is presented with much of the dialogue in authentic Trinidadian Creole and combines legends and characters from Trinidad and Tobago folklore with the themes of wildlife conservation, redemption, and forgiveness.

Described as 'Star Wars meets Crouching Tiger, Hidden Dragon', the epic Veterans of the Psychic Wars uniquely features multi-ethnic protagonists in a thrilling space-opera setting.

Ashes to Ashes is a darkly witty screenplay featuring various men and women of questionable character, including gangsters, bankers, gigolos and extortionists.

In the travel photography books, Images of Cuba and Classic Cars of Cuba, Trotman captures the wonder and inherent beauty of Cuba's stunning landscapes, idyllic beaches, unique architecture, rare classic cars and multi-ethnic people.

The cookbook Rum & Red Peppers features 80 easy-to-follow classic, inspired, and brand new recipes, illustrated with 164 full-colour photographs. Delicious dishes that reflect the traditional cuisines and rich cultural diversity of Trinidad and Tobago, the Caribbean, Armenia, the Middle East and the Mediterranean.
---
---
Copyright © 1999 - 2019. Red Moon Productions Limited. All Rights Reserved.