Links
Reviews
The author's writing style is truly brilliant and his ability to draw you into his universe is second to none.

Rayven - Amazon
The author takes you on a magical journey where telepathy is commonplace, and shape-shifting vampires and mysterious men in black abound.

Lesley H - Amazon
This is a great book! The action starts in the first paragraph and doesn't stop until the last with no slowing down..

Tony-Paul - Amazon
Kaya Abaniah and the Father of the Forest by Wayne Gerard Trotman is a masterpiece that should be read by every young person. It entails childhood adventures, romance, mystery and intrigue, and science-fiction melodrama.

Judith Taylor - Amazon
Like old school fantasy, the writing is florid and full of sensuous detail of a world and culture that I have never visited.

Melanie - Amazon
The story is spellbinding and told in rhymes, and the illustrations are superb. Just like a child, I was transfixed to the plight of the beautiful honey bee. All alone and surrounded by danger, it bravely continues its journey to a new land where it finds peace and a welcoming community. The narrative flows smoothly. The rhyming lines bring magic and beauty. While reading the story and feasting on the outstanding drawings, I wished I were five or six years old giggling in delight. But who wouldn't giggle and laugh at lines like these: "Look at me/I'm wild and free/ Look at me/ I'm Manderlee/ The last honey bee." I congratulate Wayne Trotman and his well-chosen illustrator Nhat Hao Nguyen for producing a masterpiece in children's literature.

Nathir Sara - Amazon
A truly wonderful picture book, written with charm and illustrated with flamboyance. A SILVER MEDAL WINNER and highly recommended.

The Wishing Shelf Book Awards - Goodreads
Such a sweet book – pardon the pun – full of honey, bees and why bees are so important. A FINALIST and highly recommended.

The Wishing Shelf Book Awards - Goodreads
Books to move you...
Written, photographed and designed by Wayne Gerard Trotman
---
---
Photography
Links
Comments
I very much like this shot. Great documentary travel shot. Could easily be a National Geographic pic. Nice job.

Steve Buffington - Red Bubble
Very clever editing work Wayne, this works perfectly!

Andrew Paranavitana - Red Bubble
This is a really beautiful image.

Amanda G. Wright - Red Bubble
---
Music
Links
Reviews
WOW!!! IMPRESSED! Truly EXCELLENT, and has [his] own style...

JeSSe CLaRk - MySpace
Love [his] music's cool vibe.

Ultravox.org.uk - MySpace
Top-notch musical score.

Matthew Bath - Digit Magazine
This is so far beyond the norm, musically speaking, that Trotman really deserves his own genre. It's alive, vibrant, fascinating, and intricate. As a classically trained musician, I bore quite easily with many genres, but "Atmosphere" had me captivated the entire way through. Bravo! This is a rare synth based CD that will be heard in my household for some time to come -- right in there with Jarre!

Brete - Amazon
This music is absolutely brilliant. I was taken around the world, into outer space and on an astral ride in an hour. Trotman has a very unique sound – traditional in style, unconventional in approach and totally, utterly new. It defies classification with elements of rock, jazz, classical and world fusion. Absolutely brilliant!

Robert Brown - CD Baby
Music to move you...
Composed, arranged, produced and performed by Wayne Gerard Trotman
---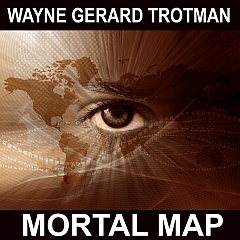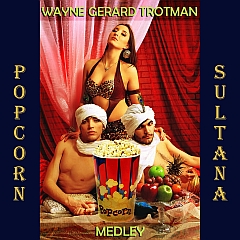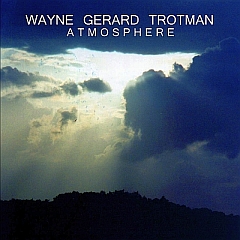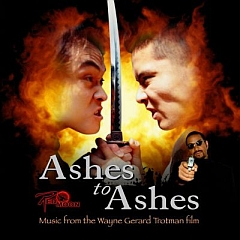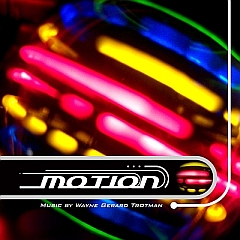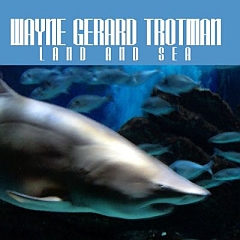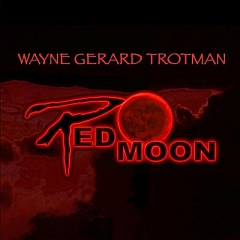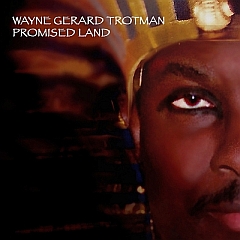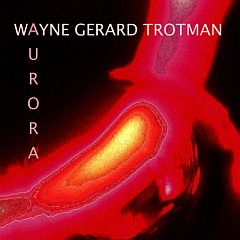 ---
Film
Links
Reviews
Combines action, black comedy, sex and violence in an offbeat but enjoyable mix.

Mike Leeder - Impact Magazine
Kung Fu with an arty London twist in a stylish debut.

Elliot Grove - Raindance Film Festival
All-round action: part Tarantino, part Big Boss.

Graeme Aymer - Video Age Magazine
Movies to move you...
Written, directed, scored and edited by Wayne Gerard Trotman
---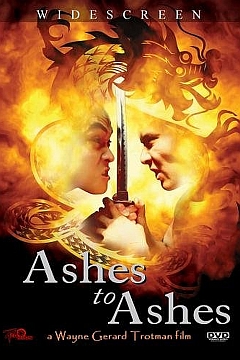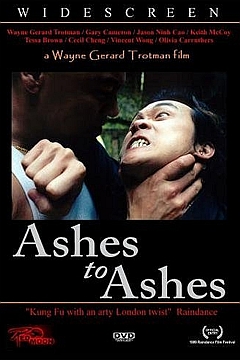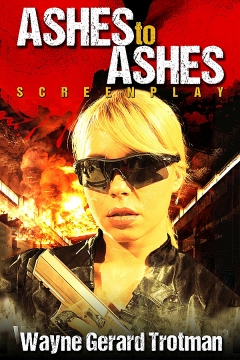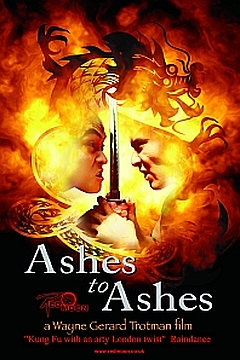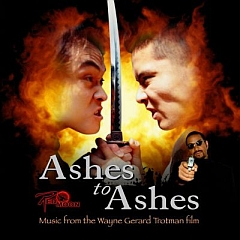 ---