The Last Honey Bee
Wayne Gerard Trotman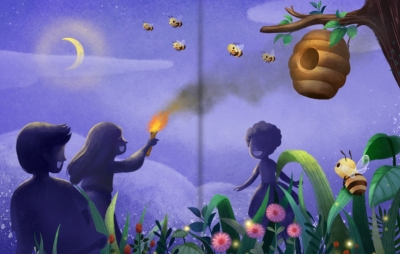 ---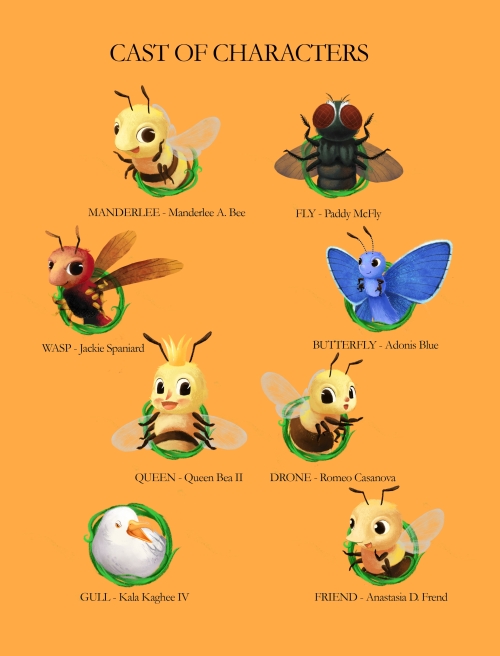 ---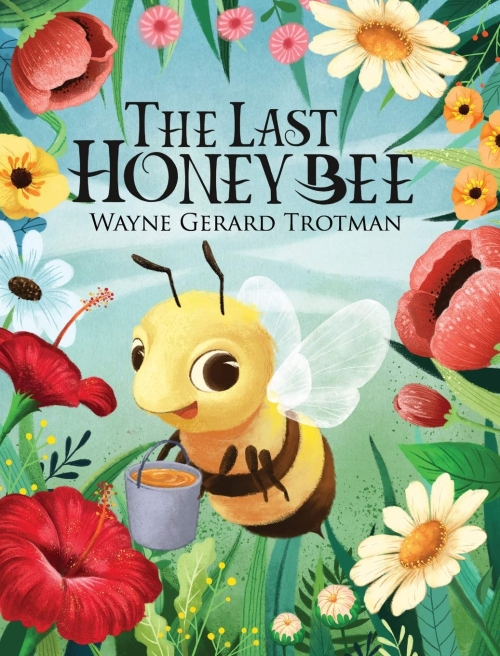 Wayne Gerard Trotman's Illustrated Rhyming Stories - Book One...
Look at me, I'm wild and free. Look at me, I'm Manderlee. Manderlee, that's me. Manderlee, the last honey bee.

Learn about Manderlee, an adventurous honey bee, and the challenges she must overcome in this beautifully illustrated rhyming story for ages 3+.

When her hive is destroyed, Manderlee must find a new home. Learn about the importance of honey bees, and join Manderlee on her perilous journey to a foreign land. Will the last honey bee survive?

The Last Honey Bee aims to make young children aware of the importance of honey bees while urging them not to harm these important pollinators. Children are encouraged to plant wildflowers, which are also declining in the UK.
---

"The bee collects honey from flowers in such a way as to do the least damage or destruction to them, and he leaves them whole, undamaged and fresh, just as he found them."
- Saint Francis de Sales
---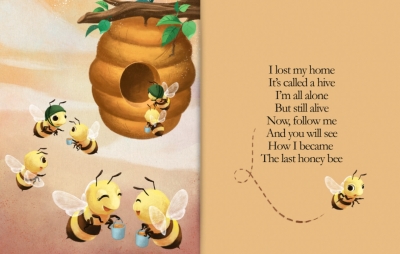 ---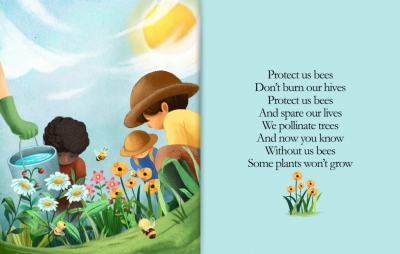 ---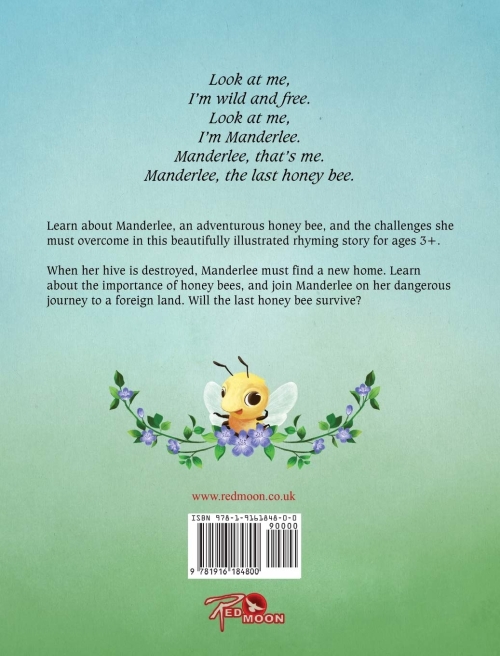 ---