Rum & Red Peppers
Wayne Gerard Trotman & Sherrie Trotman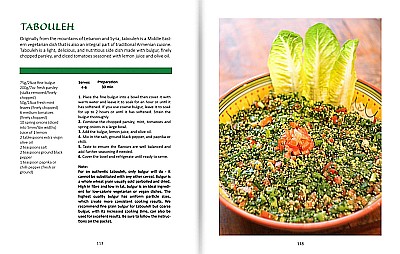 ---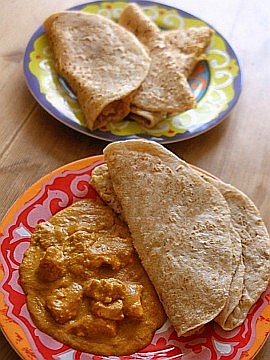 ---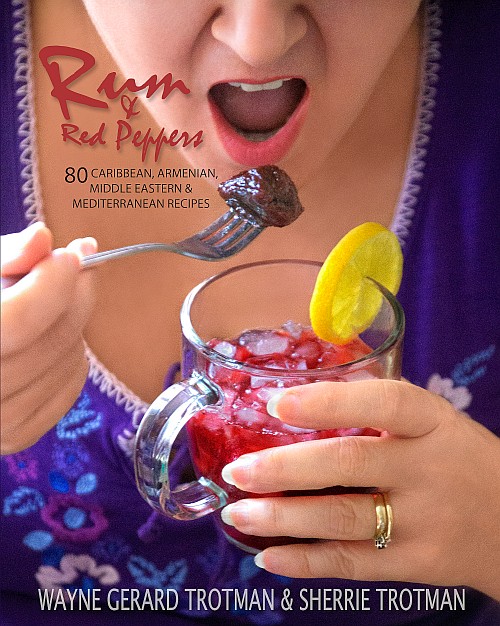 Caribbean, Armenian, Middle Eastern & Mediterranean Recipes...
Rum & Red Peppers features 80 easy-to-follow recipes, illustrated with 164 full-colour photographs. Classic, inspired, and brand new creations by Wayne Gerard Trotman and Sherrie Trotman that reflect the traditional cuisines and rich cultural diversity of Trinidad and Tobago, the Caribbean, Armenia, the Middle East and the Mediterranean.

Traditional recipes include Caribbean Chicken Stew, Callaloo, Rice & Peas, Sorrel, Black Cake, Lamb & White Bean Stew, Dolma, Lahmajoon, Boreg, Tabouleh and Vospov Kufteh. Unique variations of popular drinks and dishes such as Cuba Roja, Wayne's Mai Tai, Wayne's Piña Colada, Christmas Crackers and Meatballs in Rum Sauce are also included together with new creations such as Rum & Red Peppers Chicken, Grilled Mango Chicken, Caribbean Sea Bream, Salsa Salmon, Boozy Fruit Cupcakes, Almond Berry Cake, Sorrel Sorbet, Black Rock, Fiery Passion and Spartan.
---


"There is no love sincerer than the love of food."
- George Bernard Shaw
---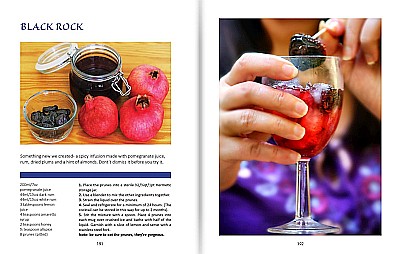 ---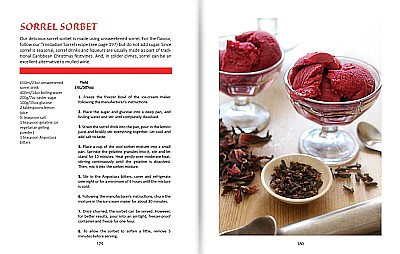 ---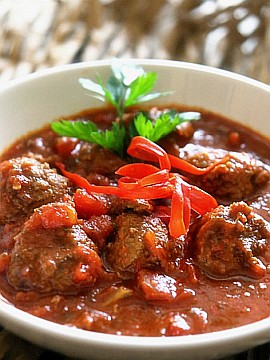 ---