Believe in Fairies
Wayne Gerard Trotman & Sherrie Trotman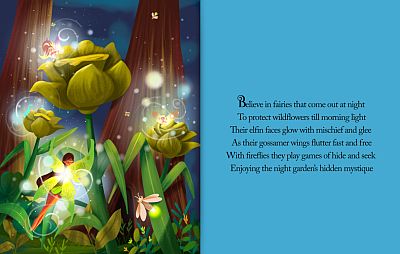 ---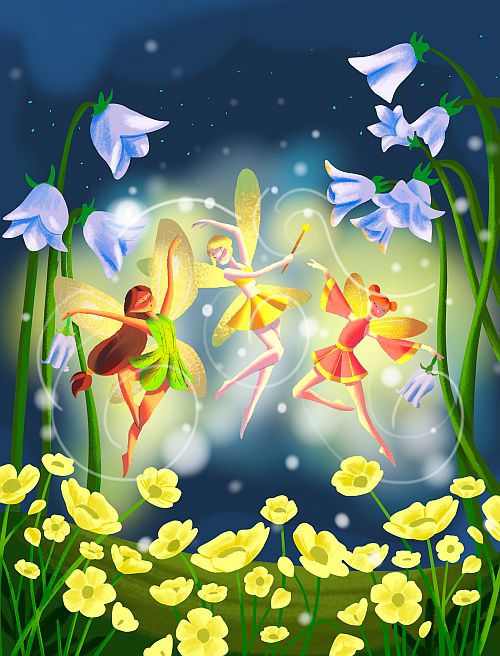 ---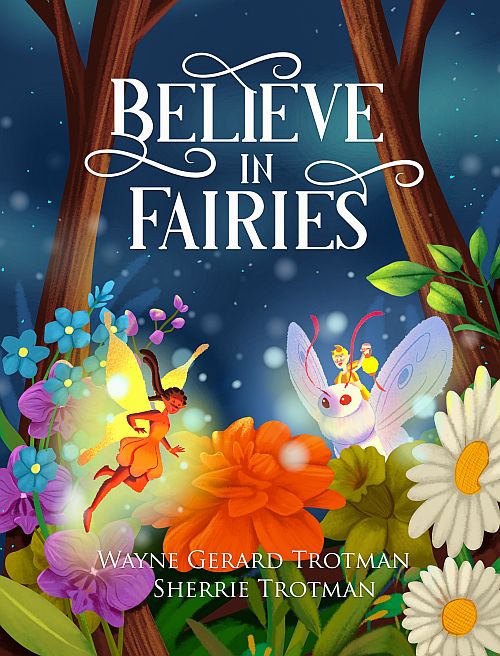 An Illustrated Rhyming Story from the Imagination of Sherrie Trotman...
Believe in fairies that come out at night
So beautiful, magical, and joyous a sight
From the realm of the fays, across the sea
Watch as they play in the hollow of a tree
They keep many fields and meadows alive
By helping wild herbs and flowers survive

A fairy tale for the young and the young at heart.

Learn to appreciate wildflowers and be inspired to help them grow in this beautifully illustrated rhyming tale for ages 4+.
---

"Do you believe in fairies? Say quick that you believe. If you believe, clap your hands!"
- James M. Barrie
---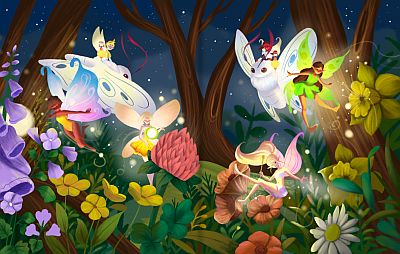 ---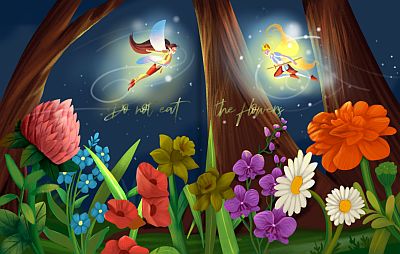 ---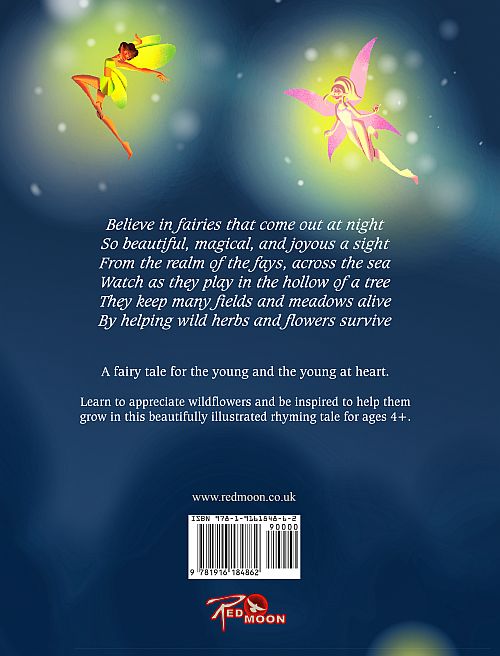 ---