A Letter from a Gorilla
Wayne Gerard Trotman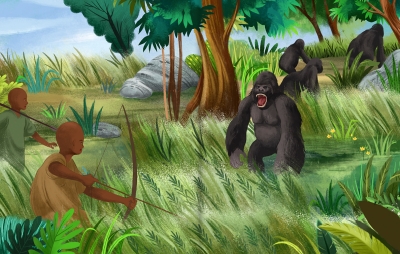 ---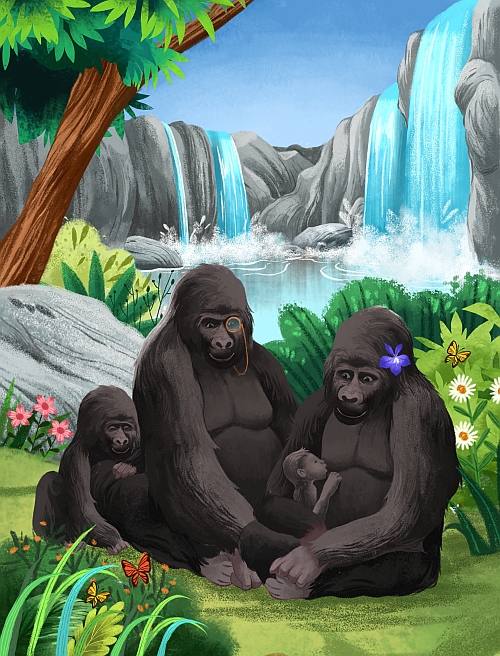 ---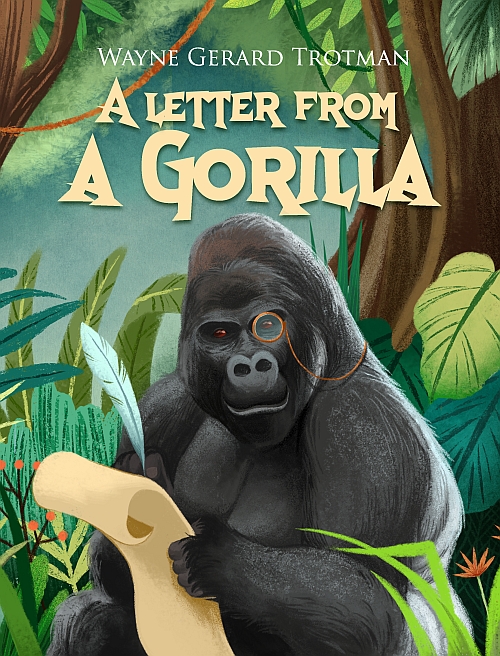 Wayne Gerard Trotman's Illustrated Rhyming Stories - Book Six...
To Whom It May Concern:

I am a gorilla, you may be surprised to learn
And, although my words may bite and burn
With this letter, your respect I hope to earn

Silverback Jeremy is a mountain gorilla who lives in Africa.
If he could write us a letter, what do you think he would say?

Discover why the mountain gorilla has become critically endangered and learn what we can do to protect these noble animals in this beautifully illustrated rhyming story for ages 5+.
---

"The more you learn about the dignity of the gorilla, the more you want to avoid people."
- Dian Fossey
---
---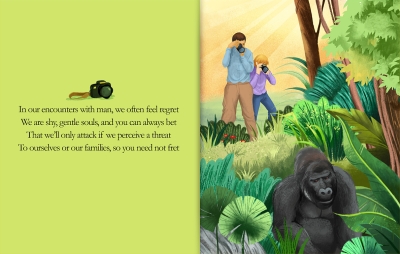 ---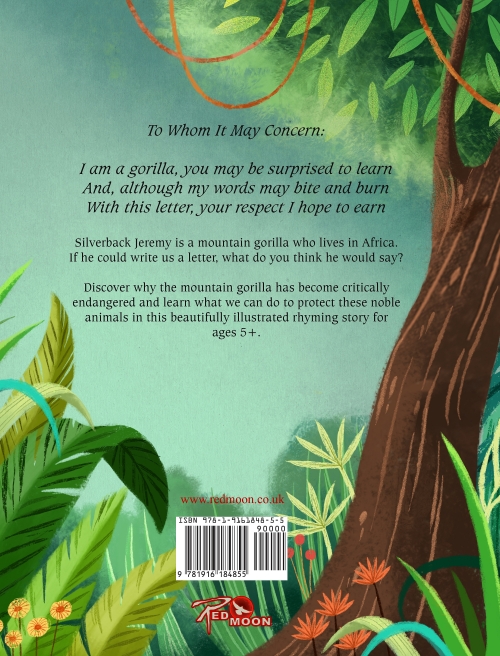 ---