Song of the Blue Whale
Wayne Gerard Trotman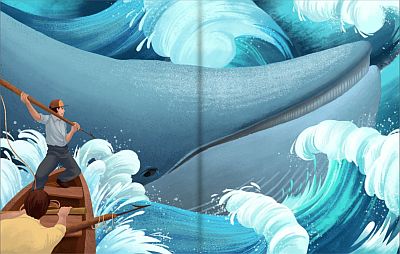 ---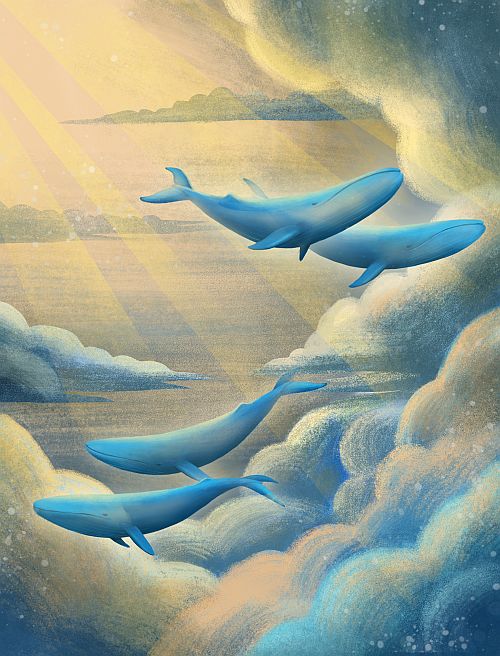 ---
Wayne Gerard Trotman's Illustrated Rhyming Stories - Book Five...
In the Southern Ocean, there lives a blue whale
Magnificent and free with a barnacle on her tail
She swims the ocean's depths; few follow her trail
In the coldest waters, where only the brave prevail

Despite a global whaling ban, the blue whale, the largest animal
the world has ever seen, remains endangered.

Learn about the threats she faces, and what we can do to help protect her,
in this beautifully illustrated rhyming story for ages 4+.
---

"My favourite thing is the big blue whale. The scale of it is unbelievable, and makes you feel how insignificant you are as a human being."
- Arthur Darvill
---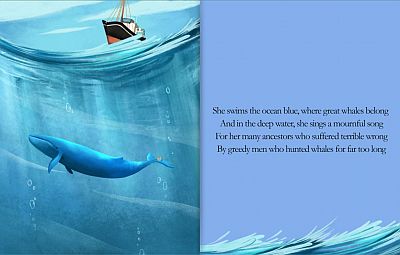 ---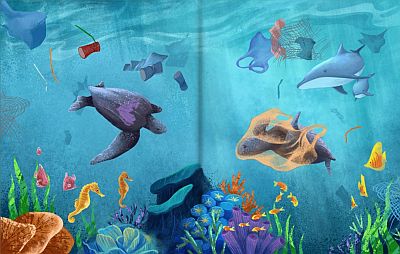 ---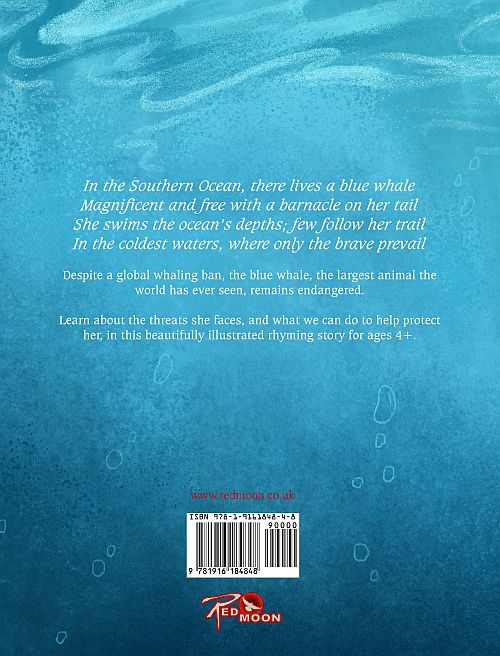 ---