Wayne Gerard Trotman
MP3 Links
Reviews
WOW!!! IMPRESSED! Truly EXCELLENT, and has [his] own style...

JeSSe CLaRk - MySpace
Love [his] music's cool vibe.

Ultravox.org.uk - MySpace
Top-notch musical score.

Matthew Bath - Digit Magazine
---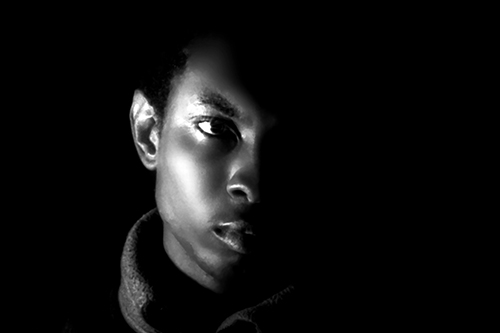 Music to move you...
Composed, arranged, produced and performed by Wayne Gerard Trotman
Wayne Gerard Lionel Trotman is a British composer, arranger, producer and performer of electronic music. Playing synthesisers and drum machines, he employs a wide range of styles including new age, jazz, rock and classical in his creation of innovative musical hybrids.

Trotman attributes hearing the popular singles Popcorn (Gershon Kingsley) by Hot Butter in 1972 and Equinoxe Part 5 by Jean Michel Jarre in 1979 as the catalysts for his development as a composer and producer of electronic music.

Drawing heavily from Trinidadian, African, South American, Asian and European influences, Wayne Gerard Trotman's productions are distinct in the electronic music genre. Since the mid 80's he has produced music for films including the soundtrack for his own feature - Ashes to Ashes (1999).

With the support of his fans, in January 2014 Trotman reached number 1 on the Reverbnation Electronica chart for the UK and 6th globally. He has maintained a Top 40 presence on independent music charts compiled by Reverbnation and Soundclick.
---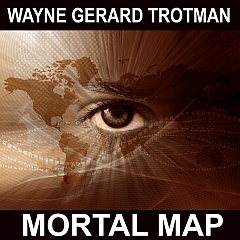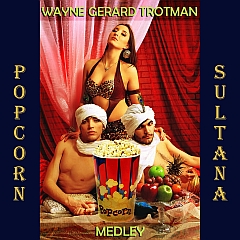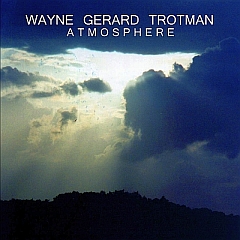 ---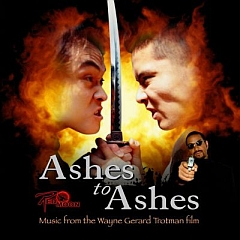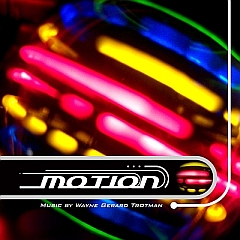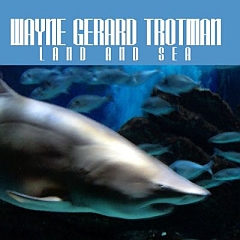 ---