A Tiger's Tale
Wayne Gerard Trotman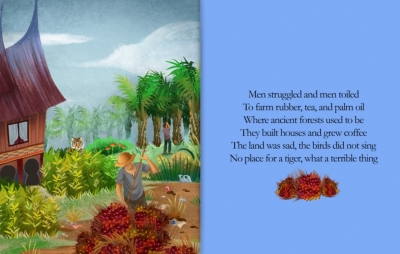 ---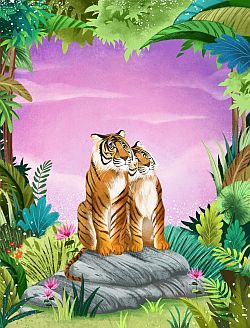 ---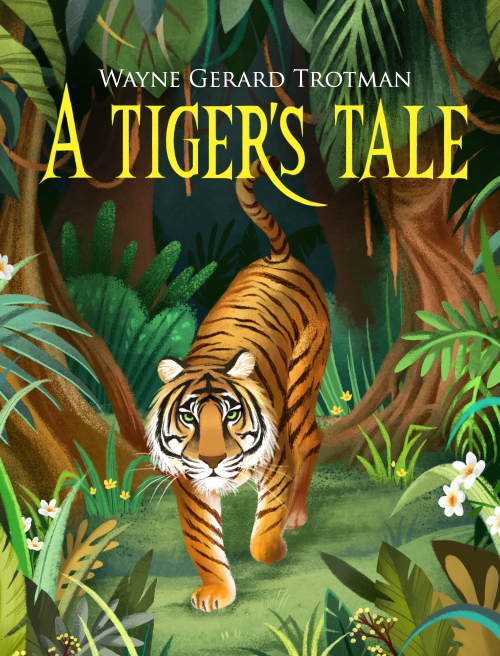 Wayne Gerard Trotman's Illustrated Rhyming Stories - Book Two...
There once was a happy tiger
Who lived on the isle of Sumatra
With large green forests in which to roam
Many tiger families called it home

But people came; some broke the law
They cut many trees with a mighty saw
Men slashed and burned forests of the land
Destroying much more than originally planned
The orangutans fled; elephants; tigers too
After all was said, what could they do?

Learn about the endangered Sumatran Tiger, the threats he faces, and the ways we can help him to survive in this beautifully illustrated rhyming story for ages 4+.
---

"Tiger, tiger, burning bright In the forests of the night, What immortal hand or eye, Could frame thy fearful symmetry?"
- William Blake
---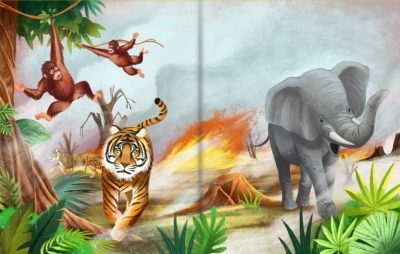 ---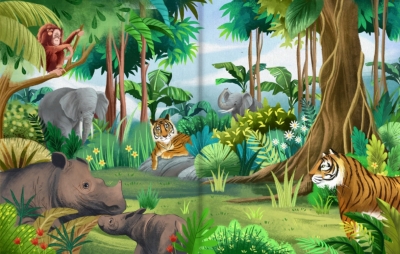 ---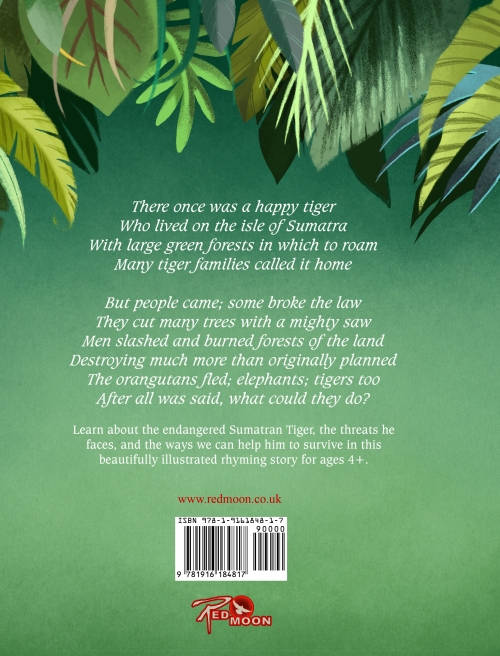 ---